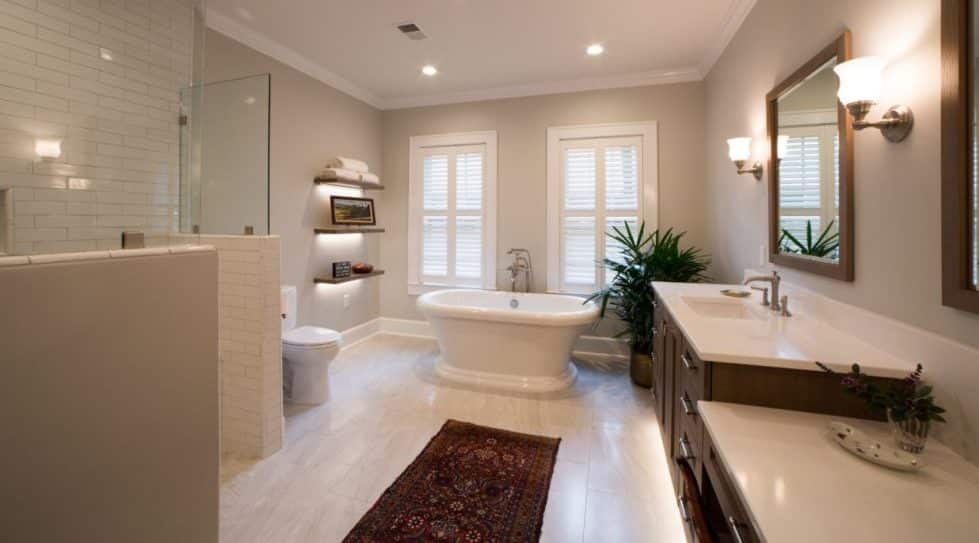 Building a house certainly needs a design that is planned carefully.
In addition to the shape plan, any room that will be created in the house must be measured carefully. In addition to the living room, dining room, room, and kitchen, the bathroom is one of the main elements that must be considered.
Sanitation is important to support the cleanliness of family members. It would be best if you had a bathroom that serves not only the comfort but also have good design.
Not only that, some equipment that will be used in the bathroom must also be carefully planned.
Here are tips for making an attractive bathroom
1. Plan the Design
Making a design is the earliest thing from making any room. Most bathrooms use matching colors from walls to tiles. The white color can be chosen as the base color of the bathroom that you will make. White …