Starting a company is difficult because it has to go through many processes. However, after successfully pioneering the company, the next task as the owner of the company is monitoring and educating the work team. Many things play important factors in advance to the company. The following are three company formations that must be balanced.
1. Management
This division is very vital in an organization in the company. If you are a growing business, you need a management division to organize other divisions. In general, a manager's job is to lead, plan, arrange, and supervise. These four tasks look easy, but it takes someone who can handle them.
You cannot arbitrarily decide who will be in this position and division. Generally, companies that have developed choose people who have experience in managing a company, such as someone with three to five years of experience.
2. Finance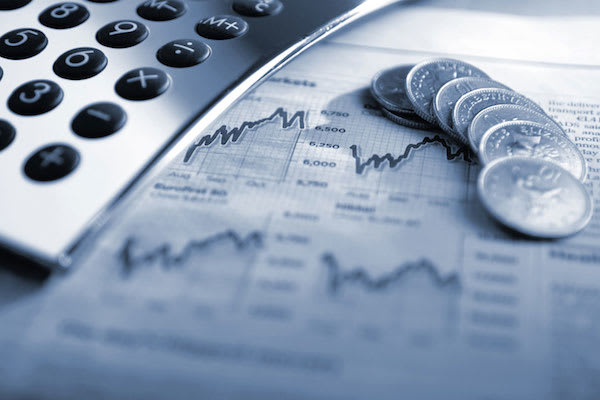 In this division, all …